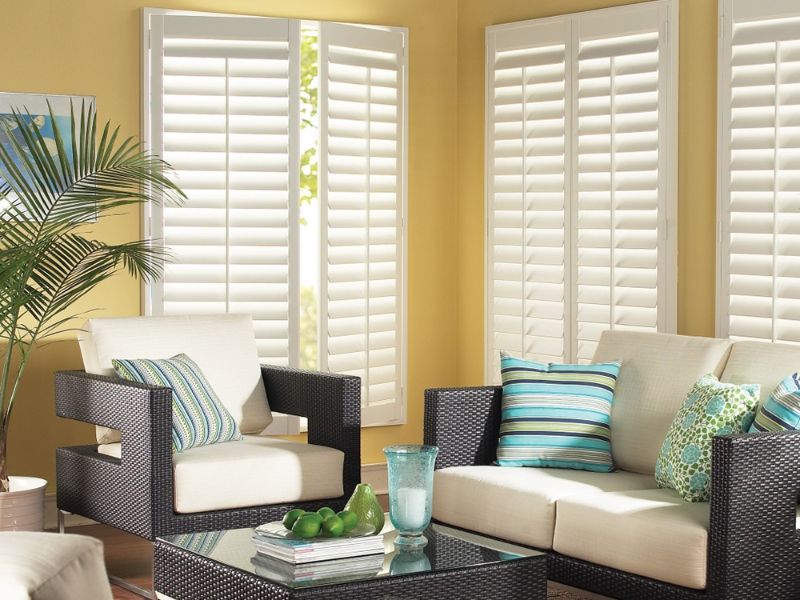 ELEGANCE AND SPLENDOR
Luminos Wooden Shutters are manufactured to the highest quality and standards with a variety of colours and grain finishes for you to choose from. The shutters are available in different systems with customisation which you will only find from Luminos.
Sustainably Sourced and Strong
The Phoenix Wood (also known as Kiri Wood or "the Wood of the Future") is used in the manufacture of our wooden shutters. It is light in weight and colour, yet it is strong, dries easily, has a beautiful grain finish and does not warp, crack or deform easily. Phoenix Wood has a natural resistance to wood borer and also adapts easily to a wide range of temperatures. Phoenix Wood has an excellent internal and external cladding for energy efficient homes.
Customise Your Colour
Luminos has teamed up with Kansai Plascon to develop a specially formulated paint especially for our wooden shutters. This allows you to choose from over 1000 different colours in the Plascon range. Simply select a swatch from your local hardware store and we will colour match it exactly for you. What a beautiful statement piece.
We also manufacture Aluminium Security Shutters.