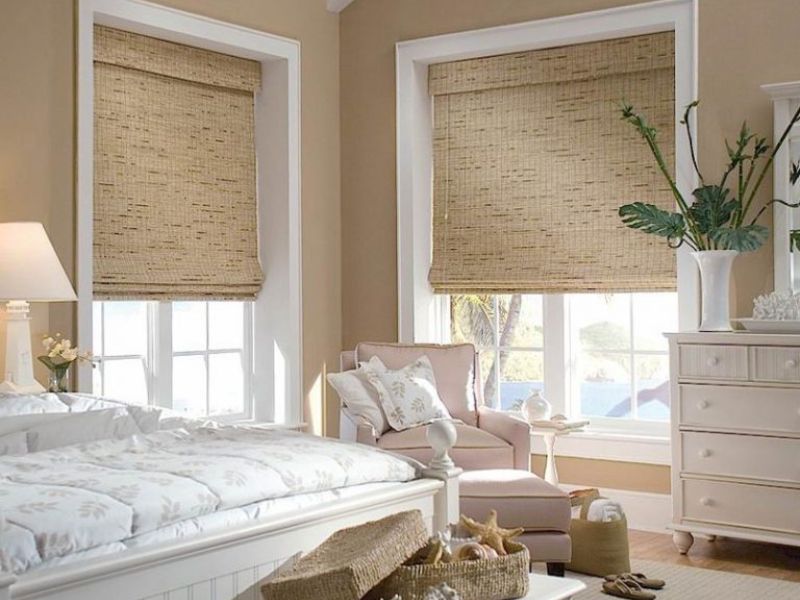 AN ECO-FRIENDLY CHOICE
Not only do bamboo and woven-wood blinds create a warm atmosphere in any room, they are also an eco-friendly choice for the environmentally aware homeowner, as bamboo and woven-wood are a recognised renewable source.
With their very natural appearance bamboo and woven-wood blinds create a calming atmosphere and softly diffuse light from outside. Bamboo and woven-wood blinds are equally at home in both modern and more traditional homes, offering both functionality and a fashionable appeal.
Many people do not realise that bamboo blinds are handmade from totally natural material, which adds to their charm. As such is it usual for variations and imperfections in the material of the blinds to occur.